Its been almost two years ago now that I first decided to try pet photography.   At the time, I was scouring the internet for both instruction, hints, tutorials, and inspiration from others who chose pets as their primary subjects.    True artists were few and far between at that time.      However… it was at that time I first stumbled upon Scruffy Dog Photography.     The images just captivated me.     The images seemed to jump out of my screen as if the very essence of the dogs were the room with me.     The site was bookmarked as a favorite and I began to follow Scruffy Dog on Facebook.     At that time… never in a thousand years – did I EVER think I would one day meet, learn and grow with the mastermind of Scruffy Dog, Illona Haus.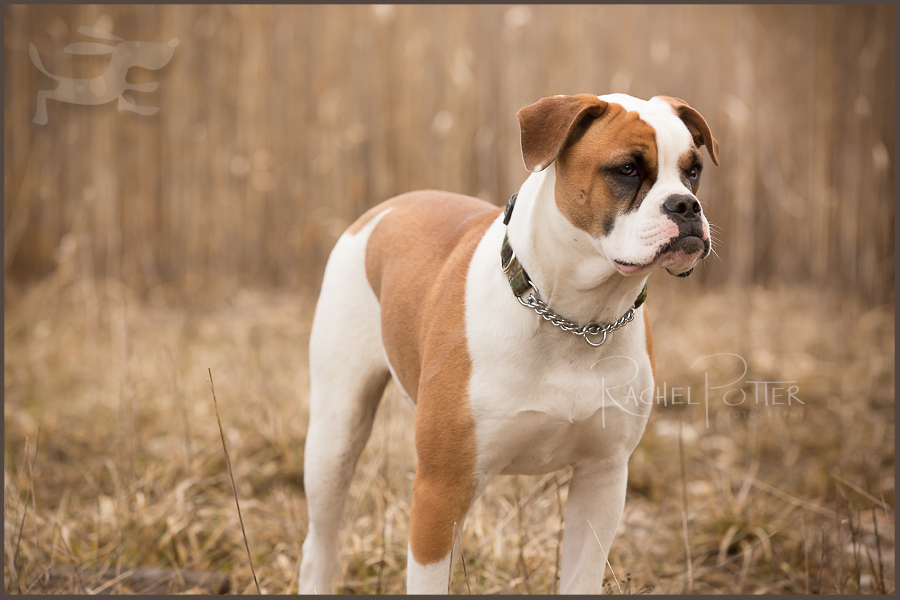 Fast forward to last summer.   I attended a wonderful workshop in Dallas given by Bev Hollis and Teresa Berg,  Unleashed.     It was my first time rubbing elbows with fellow pet photogs who saw beyond the snapshots of "Fefe in Santa's lap at Christmas".    Bev and Teresa gave me such a push to find the art in the photography.     Not only did I learn a ton and have a blast, I met fellow new pet photographer, Mary Siani.       We clicked almost immediately and kept in touch afterward.    Then one day,  Illona wrote a blog post about her new Mentorship Experience.     At first I was way too intimidated to even consider something as intense as that, but after chatting about it with my friend Mary, we decided to inquire about the Two on One Mentorship.   Even after we first made contact, I was still so starstruck that I seriously doubted she would accept us as mentors… or that we would be able to snag one of the few coveted spots she had left for 2013.       To our delight (and a honestly a little bit of terror) we were able to secure a spot in August of 2012 for April of 2013.   I was hesitant to make such a big commitment so far in advance, but we took the leap of faith.   We were booked!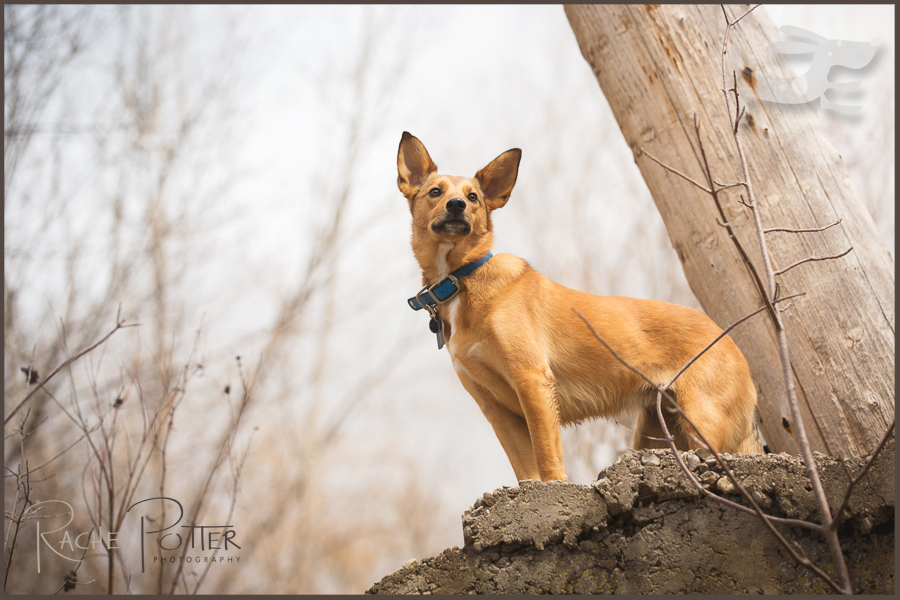 Not long after we secured our spots, Illona, Mary and I all had a teleconference where we discussed our current skill levels, business models and goals for the mentorship.    She encouraged us to start a Scruffy Dog Notebook where we could jot down questions at any time for her to answer during our time together in April.     And so I did.   And it has become one of my most prized photography accessories!    The pages and pages… and pages of notes that I wrote like mad during those few days are just the tip of the iceberg of the value of Illona's outpouring of knowledge.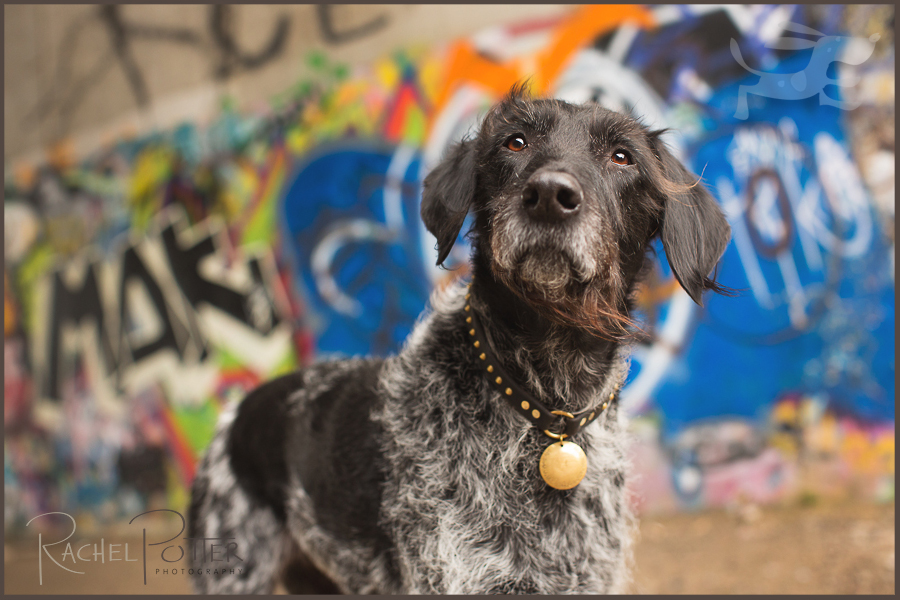 Now…  its time to come clean.    By the time our mentorship actually arrived… I had begun to almost regret booking so long ago.     I had grown a good bit in my photography skills in the past 6-12 months and the thought started to creep into my mind that perhaps I shouldn't be spending the amount of money for something maybe I already knew.    Not that I felt I was anywhere near that level, but I just started to doubt the potential return on my investment.      I only am admitting this to help those of you who- in the back of your mind -doubt the value the cost of this mentorship.     Let me assure you… you will learn something… you will learn TONS… and Illona does not hold back.   She treats her mentors as she treats her clients… and leaves you feeling as if you should be asking to  pay her MORE for the amount of attention you receive.

Well the big day arrived!   We stepped off the plane and got through customs (my first time using my new passport)  and Illona and Merrick were there in the airport to greet us!    We hopped in the Scruff-Mobile and set to work immediately.     From the first night my fears of meeting my long time pet photog idol were gone.    Illona was so approachable and just oozed  information.   We assessed the weather (which was crappy) and our time frame and set a rough outline for covering the topics we had selected.     We ended up having to wait until Sunday for shooting due to the weather, but we were able to cover so much before hand that by the time we got to shooting we could just focus on honing our technique and learning new approaches.
Our first model was Rosie,  an adorable American Bulldog who although was a bit camera shy at first, left me with wonderful images and gave me more experience with working with shy animals in a limited amount of space.




Phoenix was our next model.   Also a shy dog at first (which we had requested) and quick as lightening!    She gave us lots of opportunity to practice with long range and action shooting.     She eventually warmed up to us and became quite the little poser!








And finally the time came for us to venture to the infamous tunnel of trees.   I had to take a couple of shots there… just to say I WAS THERE!   And it is AMAZING!   We also hit the graffiti tunnel… undergoing demolition!    I hope that this beautiful backdrop gets preserved for the sake of future Scruffy Dog Clients, because it is such a fun place to shoot!   And can I just say that Merrick and Mattea are two of the most amazing dogs I have ever met!?!?   (not to mention insanely cute!)     As many of you know, I have a new Doberman puppy, Jinx… and I really hope to one day have the same amazing relationship that she has with her two guys.    Really was inspiring.





And finally some behind the scenes shots that I was able to get of Illona and Mary while on our shoots:





So if you haven't guessed… I kinda love Scruffy Dog even more now than I did before.      If you have a passion for dogs, and a desire to succeed in pet photography… I really can't recommend a better place to end up.      I think she has ruined all other photography learning experiences for me forever… for which I am eternally grateful.  I just hope that as one of her students, I can continue to grow and make her proud to call me her one of her own.    Hope you all enjoy all the eye candy!